My earliest memory of Bridlington consists of vignettes blurred by the passing of time. I remember specific arcade games, Street Fighter 2 (of course!), Return of the Jedi which I rediscovered at Arcade Club in Leeds, even the game tie-in with Micheal Jackson's Moonwalker! I remember sitting by the window early in the morning and hearing the sounds of the arcades coming to life like a dawn chorus you only hear in seaside towns, the feel of the little sliders on the bingo games which my Mum and Nanna used to play for hours.
I think you get the idea. I spent a lot of time as a kid in Bridlington.
Over the last few years, it's become a bit of a tradition to head back there for a weekend with Lu, the kids and my Mum and Stepdad. Getting to spend some quality time together and often reminiscing about our time there decades ago.
This weekend was our chosen weekend for this year's visit and I just thought I'd post a few pics I took while we were there.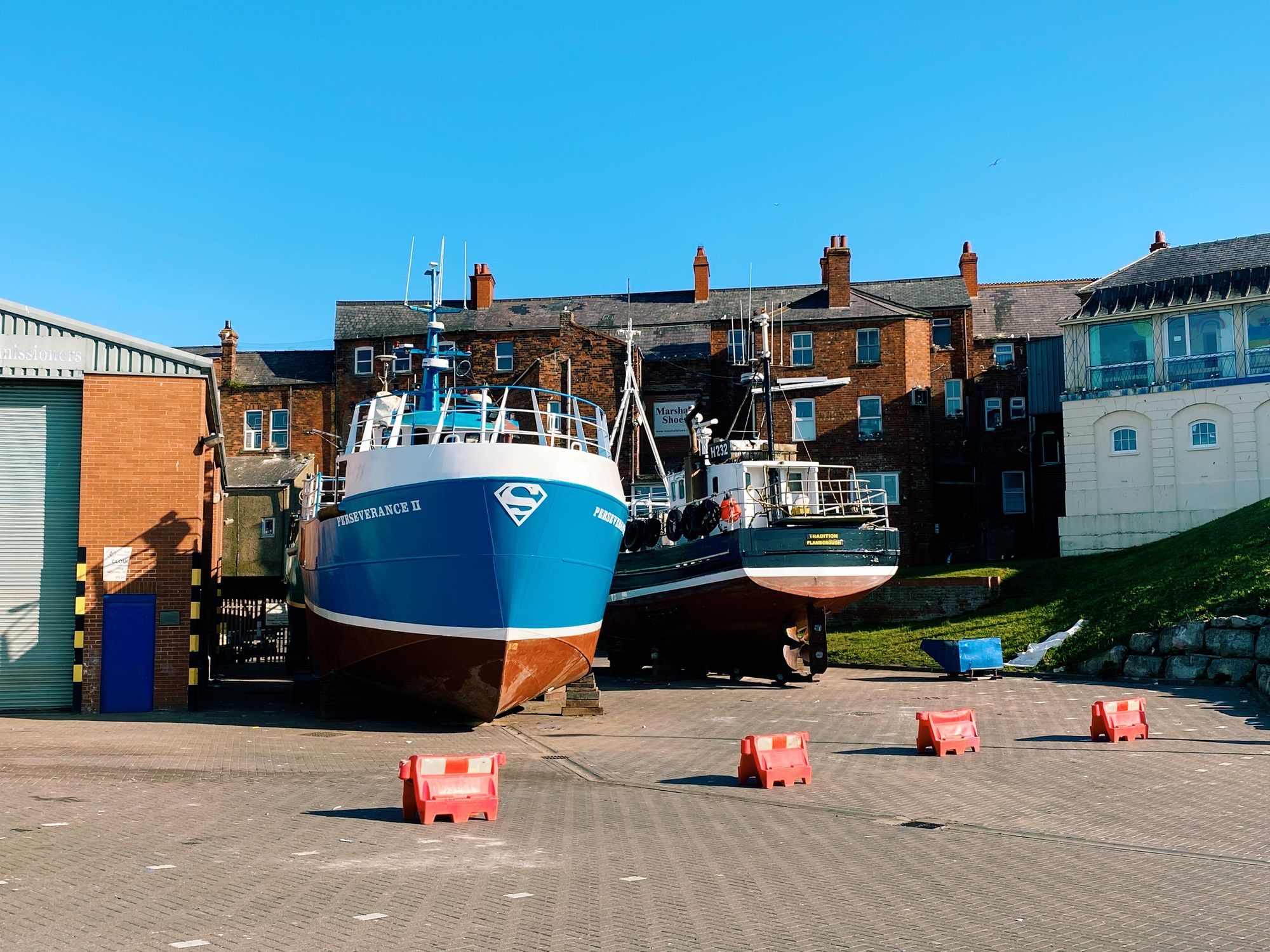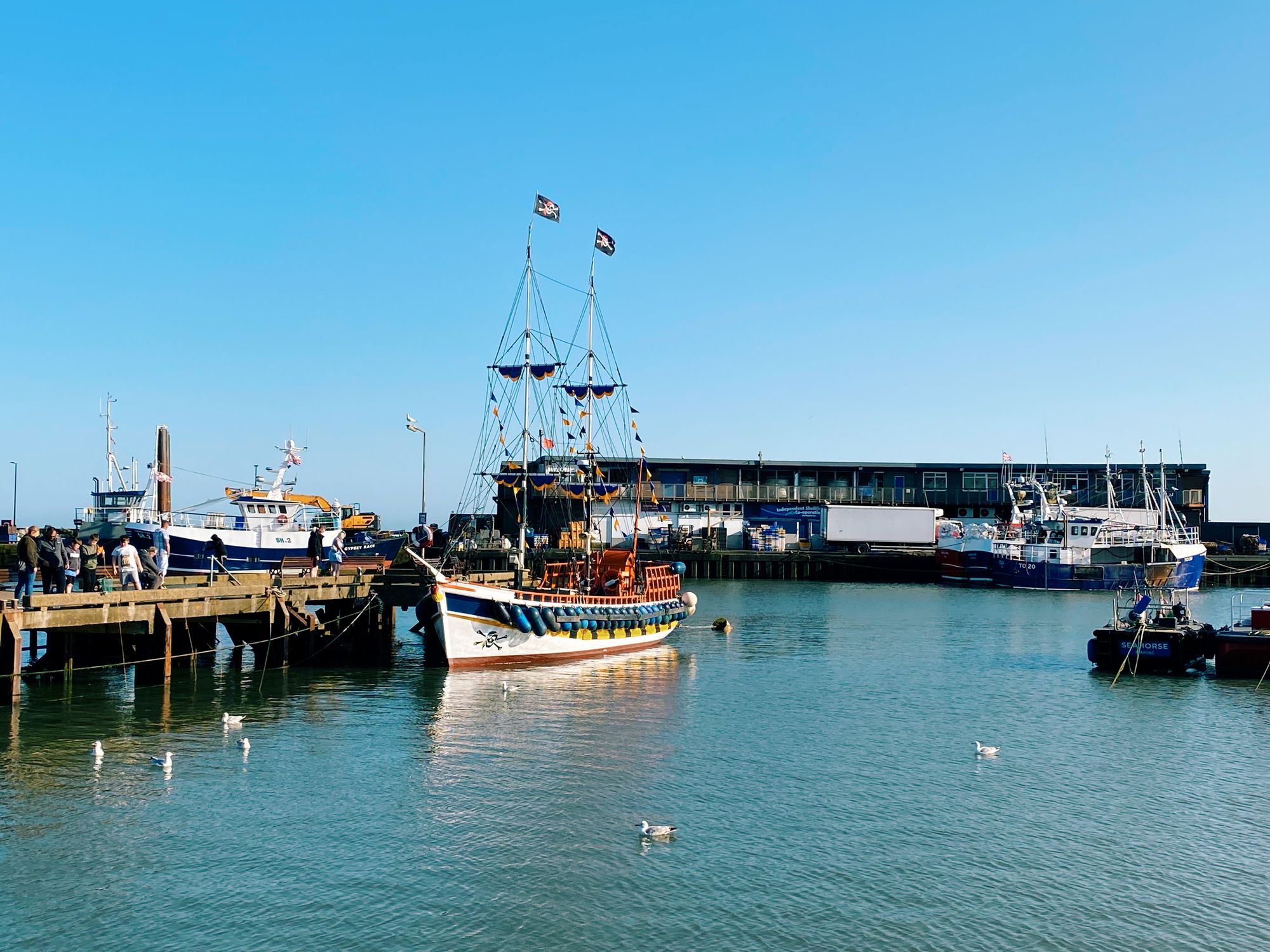 One the most memorable moments of the weekend happened on Saturday night when I went with my eldest son and my Mum to grab a take-away (Note: Wiseguys do great pizzas if you're in the area). We had some time to kill while they made our food so we wandered down to the pier. We noticed at the very end of the pier were a lot of people looking out to sea. There weren't any ships out there so we thought we'd have a nosey and see what all the fuss was about.
Turned out to be a school of bottlenose dolphins doing a bit of fishing! A great memory to add to the list.