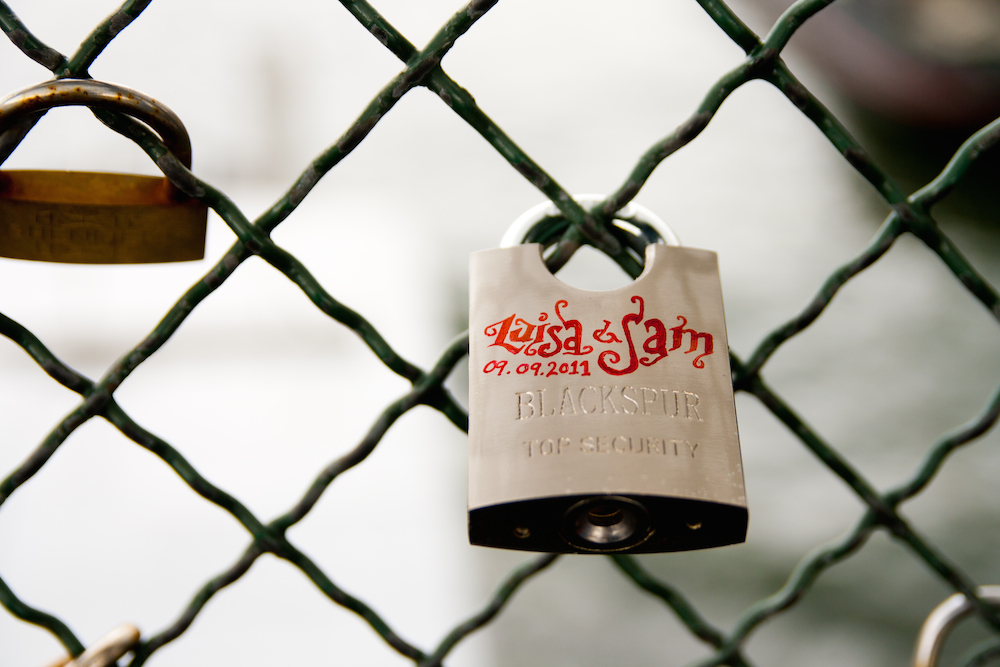 We're just about done with day two. Right now we're relaxing for a while before we go out to get some sushi from up the street. Before we do I'm going to write up our day...
After a busy first day, we rested a little later than we had planned but still made it out at a decent time.
First we went for breakfast. We found a nice little Brasserie between the hotel and the Metro which served a really nice and simple breakfast. Some croissants, bread with butter and jam and some OJ. Lu had my juice because I don't drink it, instead I opted for a coffee. My inexperience with French meant I ordered a double espresso by mistake but it set me up for the morning.
After eating we headed straight to Ile de la Cité which is where you'll find Notre Dame. Those who've spoken to me about my various visits to Canterbury will know how much I love to photograph cathedral interiors so I was really looking forward to it.
Although it is much darker than Canterbury, it is by no means less of a beautiful place. We spent a long time looking around at all the amazing sculptures and frescos as well as just taking in the sight of the space itself. Well worth a visit if you're fascinated by historic architecture.
By the time we'd left the cathedral it was lunchtime so we headed across the Seine to a place called Cafe Paris. With Notre Dame's exterior as our view, I tried to mumble my way through ordering stuff in French (still not getting the hang of it) and had some food.
After we headed west down the river. We stopped briefly outside Shakespeare and Company, a place I had seen in a book I have back home. It was run by George Whitman, Grandson of Walt, and we had hoped to catch a glimpse or possibly say Bonjour but sadly he passed away last December.
We continued down river towards Musée d'Orsay stopping at Pont des Arts along the way.
Weeks before this point I had learned of the padlocks on the bridge where couples write their names or some other significant message on a padlock and then attach it to the bridge. I decided to surprise Luisa with our own so we came to the bridge I had one stashed in my camera bag. Luisa remarked that we should have brought our own, at which point I pulled out the padlock. It was a lovely memory to keep with us. If you visit Pont des Arts and you manage to find it, send me a pic and I'll do you a drawing or something.
We eventually made it to Musée d'Orsay following the long wait in the queue. We had a nice afternoon seeing lots of art we were familiar with and lots we weren't capping the visit off with a massive eclair which we shared.
After that, we headed back to the hotel and to the time right up to beginning this post. It's now about time to head out so will be back tomorrow.