This Christmas I decided to treat myself to a decent camera. My Kodak point and shoot has served me well over the last year or so but it's only good for taking shots of friends etc My new camera is better quality and will allow me to learn more techniques and gain a better knowledge of photography.

In light of this new purchase, I've decided to take part in Project 365. I tried taking part last year but failed miserably after just 12 days. This year, with some help and encouragement from the wonderful Luisa, I'm going to push myself to soldier on and make it all the way through to December 31st. I'm currently on day three but am yet to choose a photo for today. I'm particularly proud of yesterdays shot but I've not done myself many favours as I think it's going to be a hard shot to follow.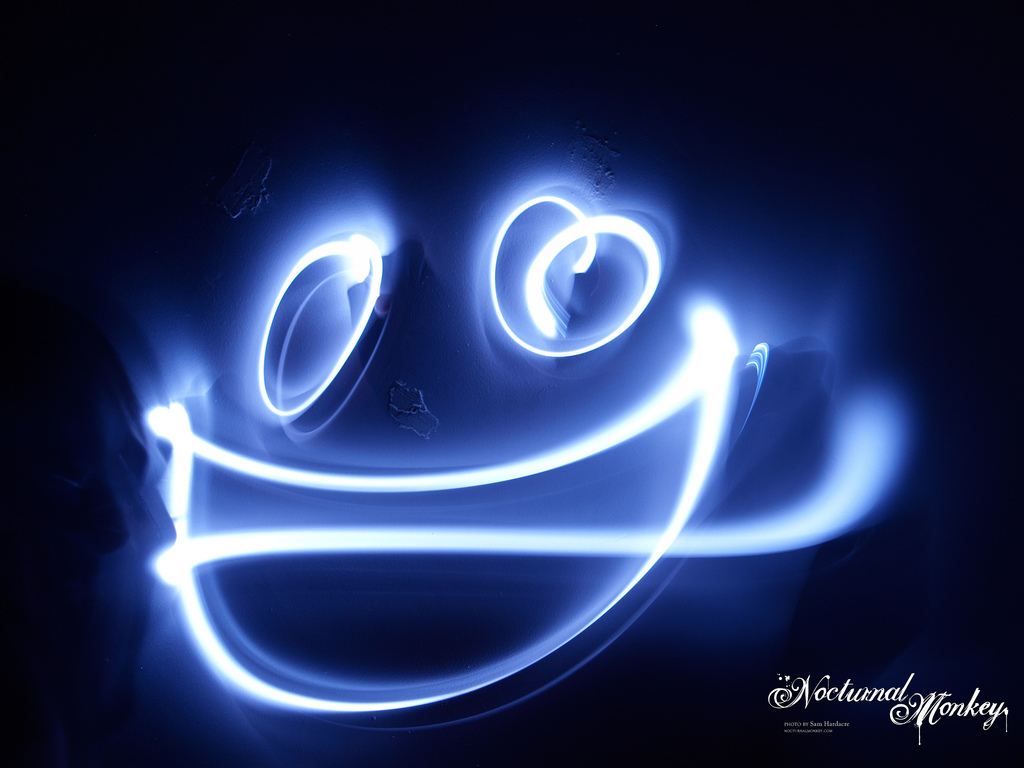 You can follow my progress throughout the year on my Flickr photostream, or if you're a bit of a clever clogs, you can subscribe to my set's RSS feed.