Nothing much to write as an introduction this week. Some days I've been filled with inspiration, others I've been completely lost for ideas but still keeping it going regardless.
Day twenty-two ~ Starman
This shot was inspired while browsing a blog post displaying some lovely examples of bokeh photography. There were some shots which utilised a technique to change the shape of the background lights. There are plenty of tutorials online but I think I may write one up here just for fun so stay tuned...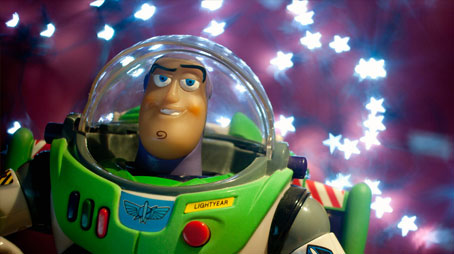 Day twenty-three ~ Brew in The Piece Hall
I had a few days off work, some I spent at home working on a few personal projects and others I actually left the house, this was one of those days. I needed to pay a visit to work and timed it right to have lunch there. One my way home, I decided to stop off for a cup of tea and sat in The Piece Hall watching the world go by while I drank.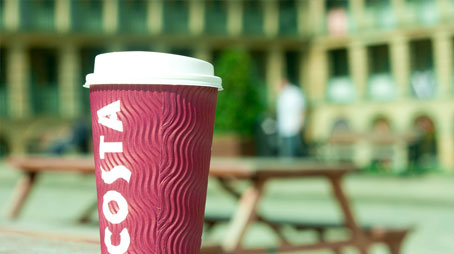 Day twenty-four ~ ...heart
Luisa, her Mum and myself headed into London for a garden party. I took a few shots at the party but I just loved the word placement on this shot and the fact that it leaves a sort of Blankety Blank style open ending.
Day twenty-five ~ See you on the other side
I had another idea for todays shot but by strange coincidence, Rick had a very similar idea for his shot.
As it's the half-way point in the project, I intended to do a self-portait today, cropped to show the right side of my face then the same tomorrow showing the left, the idea being shown side by side they form a sort of mirror effect (I know it wouldn't really be a mirror image but, meh...)
Anyway, I was still wanting to latch onto the 'see you on the other side' title so after a long 5/6 hour journey home, I kept it simple by taking a shot of Lu looking to the other side, wherever that may be...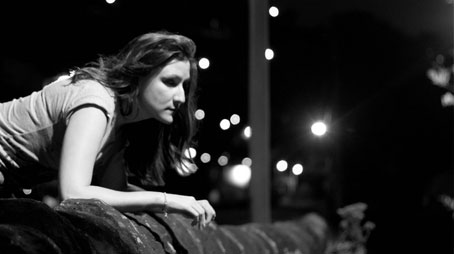 Day twenty-six ~ Looking on the other side
A kind of follow up from yesterday's shot. This view is one of the greatest things about where we live.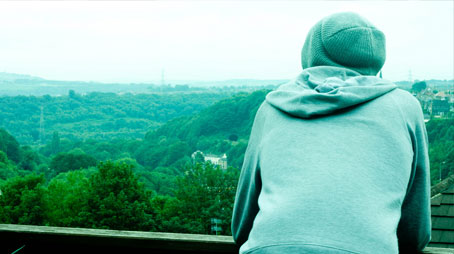 Day twenty-seven ~ Sunset
Today was my Mum's birthday and we went down to see her this evening. The natural shot would be a portrait of her but she hates having her photo taken so I opted for this instead which bears no relation to Mum's birthday, just some cool flowers sitting in her window.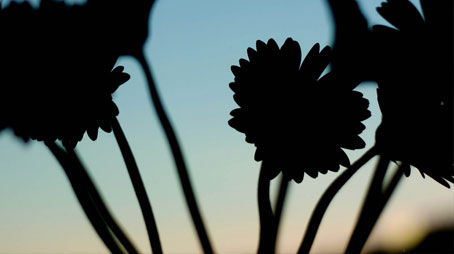 Day twenty-eight ~ Behemoth
Today I was struggling for an idea so I decided to look at the Dictionary.com Word of the Day and run with it.
I have this massive bear that my Mum gave me when I was in hospital which I thought, as I have no monsters lying around, would fit the bill when up against a small object like a keyring from China :)