Week six has been a mixture of inspiration and... well, not so much. Despite that I kept on going, really just trying to find my feet with off camera flash.
Day thirty-seven ~ Magicman
I've been interested in close-up magic on and off for the last ten years. I don't really practice any more but still occasionally pick up a deck of cards to play about with some shuffles and flourishes.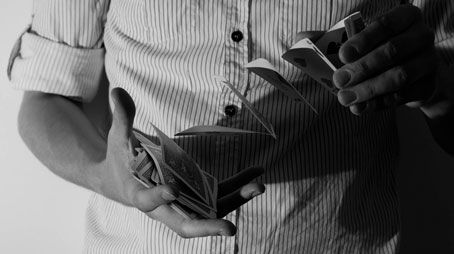 Day thirty-eight ~ Concealment
Following yesterday's shot I decided to keep the magic theme going. I may keep it up for a few more days depending on how many ideas I can come up with.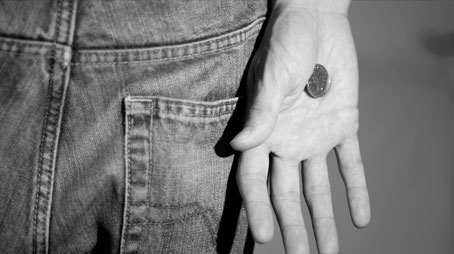 Day thirty-nine ~ Making the cut
I've decided to play with the magic theme again this evening.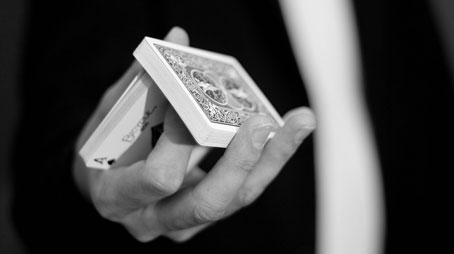 Day fourty ~ Furious sky
By far the most popular shot on the project so far. It even made Explore!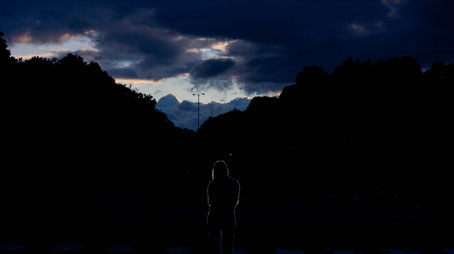 Day fourty-one ~ 8faces
A really simple shot and set up, sans-strobist, this evening. Yesterday I received my copy of 8faces, a new limited edition typography magazine. It really is a thing of beauty from cover to cover.
One of my favourite parts of the whole design is the silver logo on the front which is what you see here in it's reflective awesomeness.
Set up was achieved by pointing an angled light and reflecting into the lens, up the f-stop to block out the rest. Job done.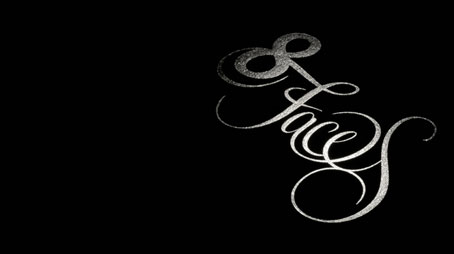 Day fourty-two ~ No ideas
I've been trying to come up with something all day. A location shoot wasn't feasible as we had an appointment with a florist which took longer than I expected (not a bad thing when it comes to wedding flowers :D) but it was late when we got back. All I wanted to do was eat pizza and watch my new DVD.
Day fourty-three ~ By candle light
Today's been another busy one with little time to set up a proper shoot and the weather has been really shitty so a location shoot wasn't really on the cards.
Instead I snapped a few shots while out having a few beers with my cousin in town.