It's that time of week again, for a round-up of the last seven days. Like last week, it's been pretty tough to come up with ideas and it hasn't helped that the weather has been poor. Anyway, I managed to keep up with a shot a day.
Day fifteen ~ Luisa
Day fifteen happened to be Luisa's birthday so I asked her to model for me. This shan't be the last time you see her in the project.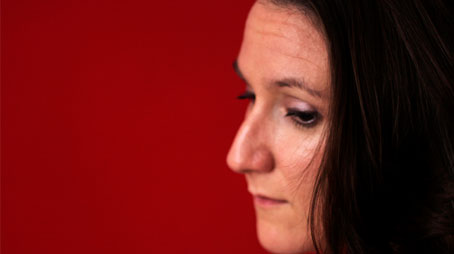 Day sixteen ~ Doodlin'
Not the first time this has appeared on this site but no harm in posting it again.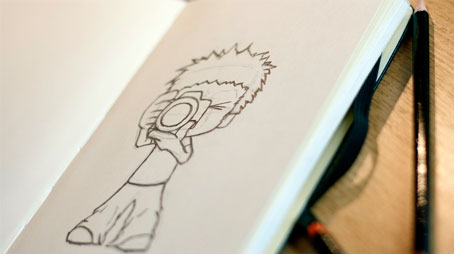 Day seventeen ~ Drink
To celebrate Luisa's birthday, we had a bit of a birthday bash with lots of drink and silliness. I think this sums up the evening quite nicely.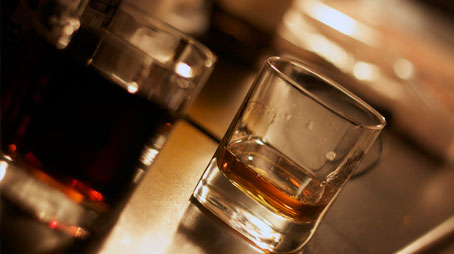 Day eighteen ~ Aftermath
The day after the party was very much a wasted day with lots of sitting around doing as little as possible. Towards the evening I ended up doing some much needed cleaning but that was about it.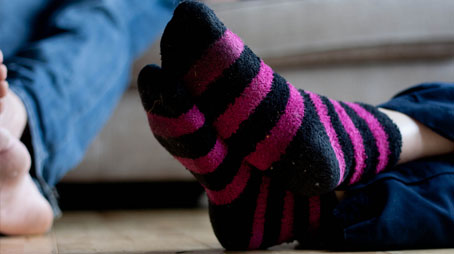 Day nineteen ~ Brew
I decided to spend the afternoon working from home so I took the opportunity to use Luisa's new teapot to save me from walking up and down stairs. I think in the end many people thought I was just being lazy, oh well...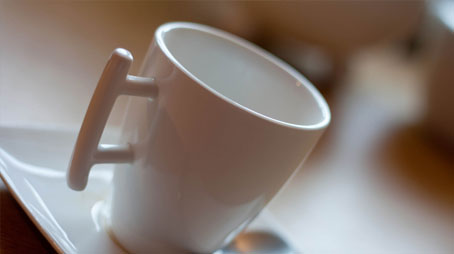 Day twenty ~ Execution
When I saw Toby Howarth's shot for day nineteen, titled Invasion, my mind immediately thought of the word "Execution" for some reason.
I decided to put Bender behind the blindfold since he was a good model last time.
I planned on using Buzz Lightyear as the executioner but it didn't quite work out how I imagined it.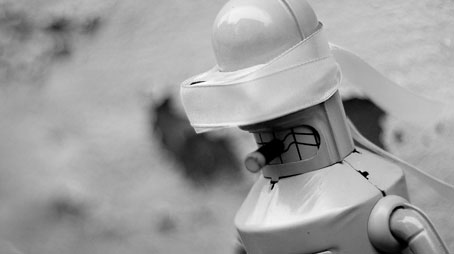 Day twenty-one ~ Vibrant
My original Flickr description was rather pretentious but what the hell.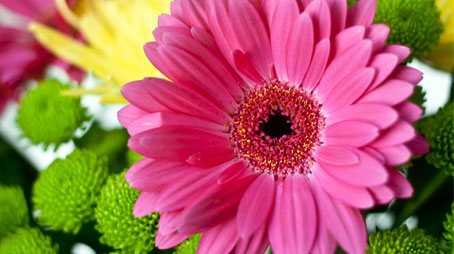 That's your lot for this week.