It's been a long week of sunshine, sea, shells and eggs. I've had a week off and it's been great so who cares if this post is a day late! It's gonna be a short one this week.
I worked on Monday but then had the rest of the week off. We went down to Kent to see family. Lu took our niece to a concert in London, I made a pretty drastic cut back to my mother-in-law's fig tree, we finally managed to see Captain Marvel and Ant-Man and the Wasp so we're primed and ready for Endgame.
On Good Friday, we went to Whitstable for a few hours, had a look around the market on the sea front (bought some awesome fudge too) and we spent some time down on the beach skimming stones (I'm terrible at it) and we went searching for seashells which Ali found pretty fascinating because of the variety of shapes, sizes and colours.
Of course, we had some easter egg hunts too :)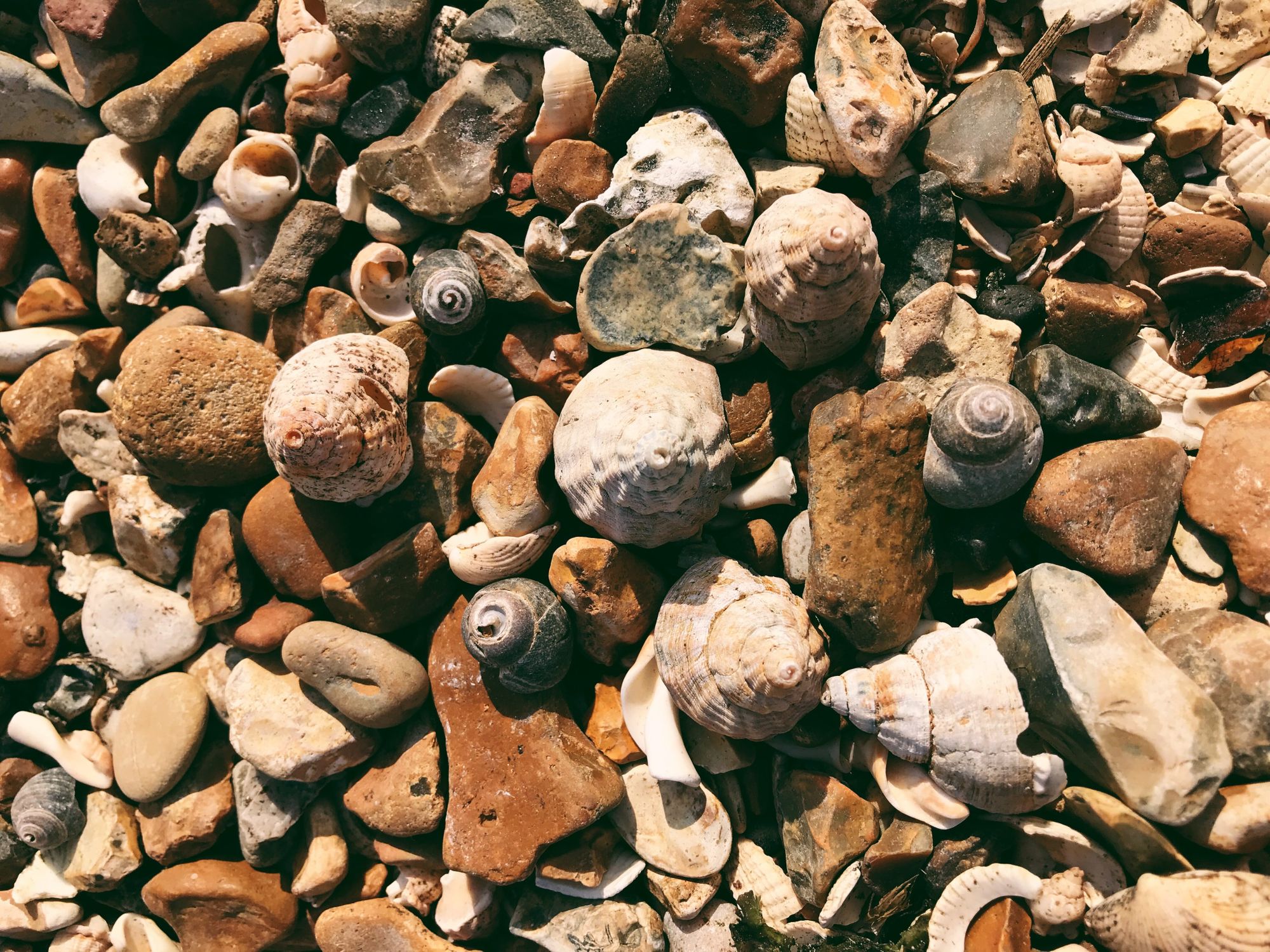 My best mate came over yesterday for food and we all went to the park to play football. The day ended with us returning to our old local which has just reopened after refurbishment.
I managed to get a bit of work done on my comic idea but not as much as I'd hoped but things are at least taking a step in the right direction.
That's about it for this week!
Until next week, good afternoon, good evening and goodnight.