Last week while in London, I managed to grab some time to catch up with some friends over a beer or three. During the discussion, I was introduced to a photo app for iPhone called iDarkroom, which allows you to apply filters and effects to your photos giving them a cool aged look.
I know you must be thinking "What the hell do I need another photo app for?" and I don't blame you, I thought the same. But after trying it out I was actually very impressed with the results. For example, I took this shot: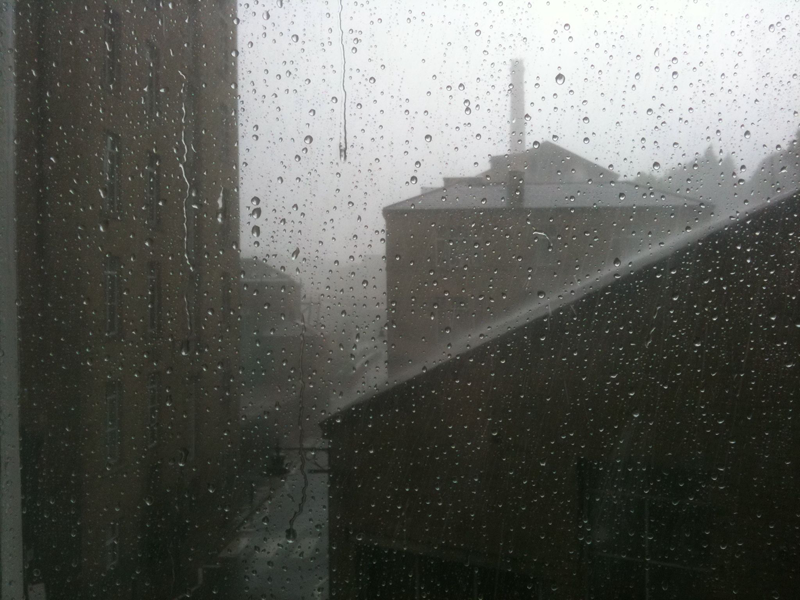 And ran it through the app: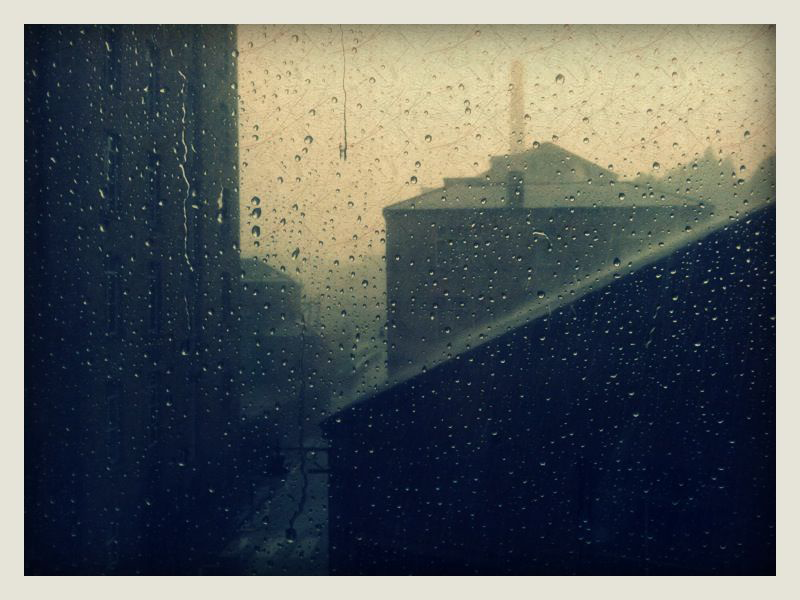 Personally, I think it adds a little more mood to the shot and you get more of a feel for how dark and dull the day was. I know this isn't a substitute for a good DSLR shot but still, not bad for 59p.
It's very similar to Camera+ in it's basic functions but I find this easier to use because of its simpler interface and the fewer features it has to offer.
It's got a few features missing that I'd like to see in a future release, such as random lens flare filters as opposed to the same image overlaid that once applied to a few photos becomes very boring. I'd also like a nice and obvious "Save" button. When I first played with it, I struggled to figure out how to export the finished image to the Camera Roll. I have to admit it was 5am and I was half asleep but still, should be clearer in my opinion.
Apart from the few niggling things, I think I've found an app that's going to stay with me for the near future. Give it a shot and be sure to let me know when you upload them somewhere.