It's been 7 months since I finished the behemoth project that is Project365 so I decided it was time to start another one. My decision to start Project50 was greatly influenced by a few photo buddies wanting to do it too. Project50 is very much like 365 in the way that you take a photo every day although it is limited to 50 days and all photos must be taken with a 50mm lens.
So here we are, one week in and we're all going strong, although I must admit, my lack of equipment, namely a decent flash, is limiting my shooting options although having said that, I like the particular flavour a non-flash image has. I also must admit that this view is probably fed by the fact that I have very few options. Anyway, enough waffling on, time to get down to business. Here is a round-up of the first weeks photos.
Day one ~ Ring
For the first shot, I wanted something simple to ease into the project. I also wanted a decent shot of Luisa wearing her engagement ring.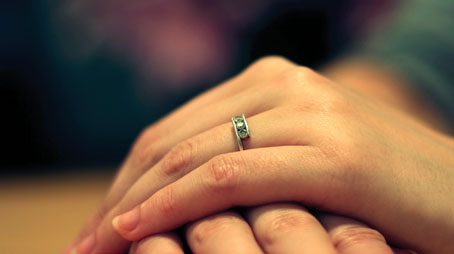 Day two ~ Enlightened
The first Friday of the project so I thought it would be fitting to take a shot in one of our regular haunts.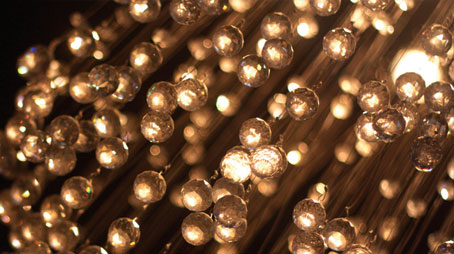 Day three ~ Bear
Luisa and I visited the National Media Museum, primarily to see a screening of Alfred Hitchcock's Psycho (which I highly recommend given the chance) but we also took advantage of the Saturday afternoon to have a look around. This was taken in the Animation exhibit.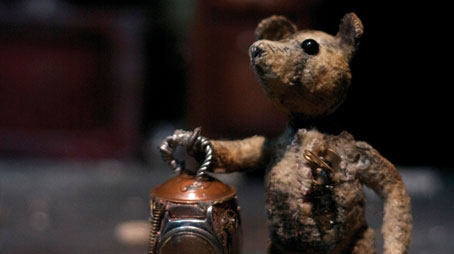 Day four ~ Christening
Rather than celebrating Independence Day like some English people we know, we attended the Christening of my friend's daughter.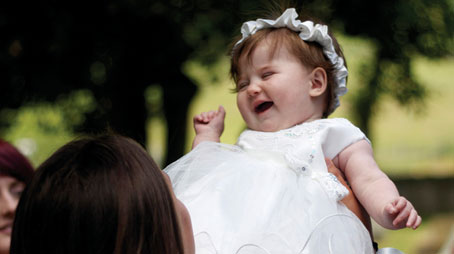 Day five ~ Woody
Since we got our cats, I've taken hundreds of photos. Woody seems quite accustomed to me shoving a camera in his face and is quite often willing to sit for a photo.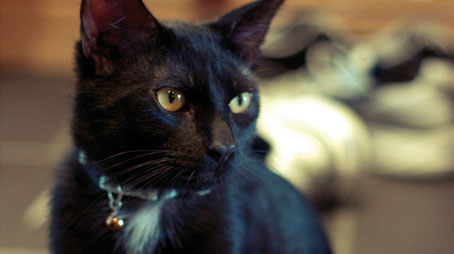 Day six ~ Drink
I was quite stuck for an idea for a shot and just as I was getting ready to take a rather mediocre shot, I found Woody in our bathroom drinking from the tap.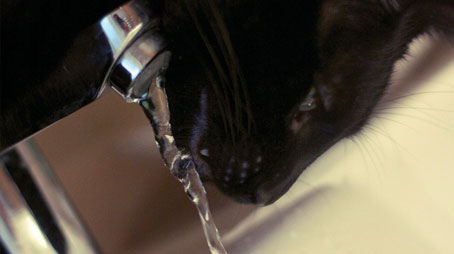 Day seven ~ Bender
First toy shot of the project. This is a wind-up Bender toy which my brother won years ago (and gave to me quite recently). I took a few shots in full light but they weren't particularly interesting, then I remembered an interview I once saw with Matt Groening talking about his thoughts on character design. His theory was that iconic cartoon characters can be identified in silhouette (Batman, Mickey Mouse etc) and used it as a basis for the Simpsons. This shot is a sort of test of the theory.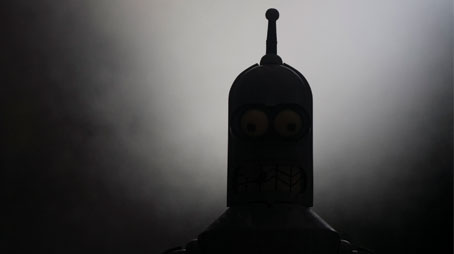 So there you have it, check back in a week for the next round-up.