Continuing on from last weeks round-up is week two of Project50. This week has been quite tough, a couple of days I was lacking inspiration and others were no brainers. On with the show!
Day eight ~ Reflection
First self shot of the project. I experimented a bit with the reflection of the camera and my face. I settled on a reflection of the camera in it's own lens.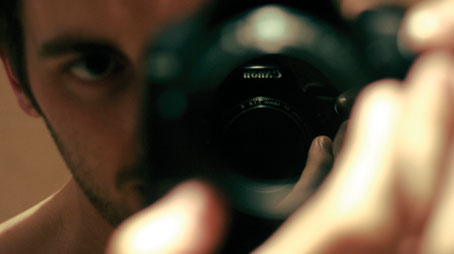 Day nine ~ Lights
Lacking inspiration, I decided to point the camera out of the office window and see what came up. A few interesting shots were taken but a full on bokeh shot ended up winning the fight.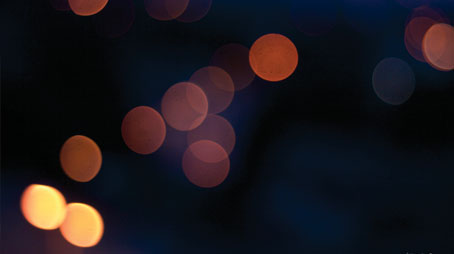 Day ten ~ Hogroast
My friend and colleague hosted his 60th birthday party at his house. Lots of drink and lots of stuff to do whilst drunk (the big inflatable slide was awesome) and the hogroast, named Tom, went down a storm.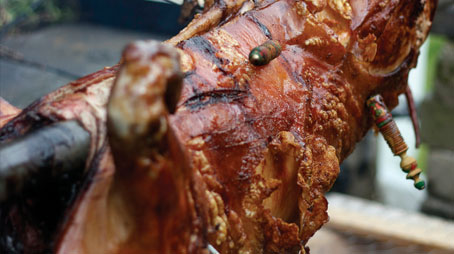 Day eleven ~ Bonsai
I've always wanted a bonsai tree and now I have one!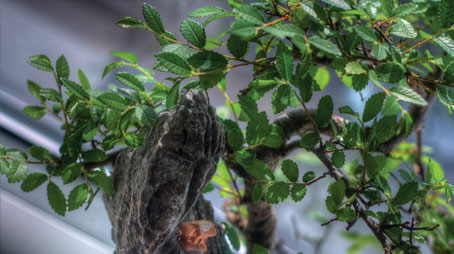 Day twelve ~ Head
We went to my Mum's house for tea which afforded me the chance of taking photos of some of her ornaments.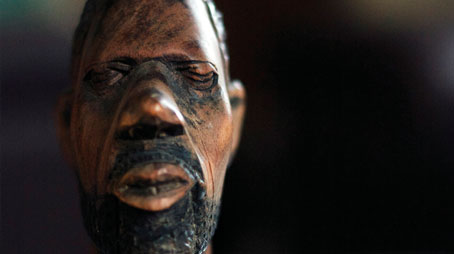 Day thirteen ~ Baking
In preparation for Luisa's birthday, we made some buns for her to take to work.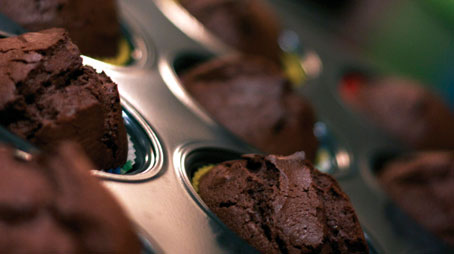 Day fourteen ~ Monkey
The PG Tips monkey makes a return to my photo projects. The last time was during Project365 in 2009.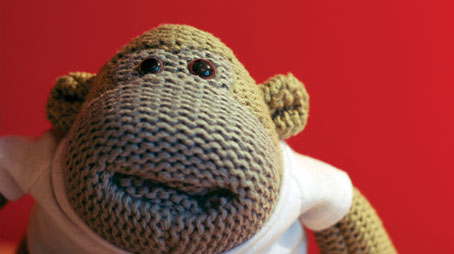 I have some time off work next week so hopefully there will be some varying shots in the next round-up.